Sep 22, 2021
Meet Philipp: Democratizing Pharma Manufacturing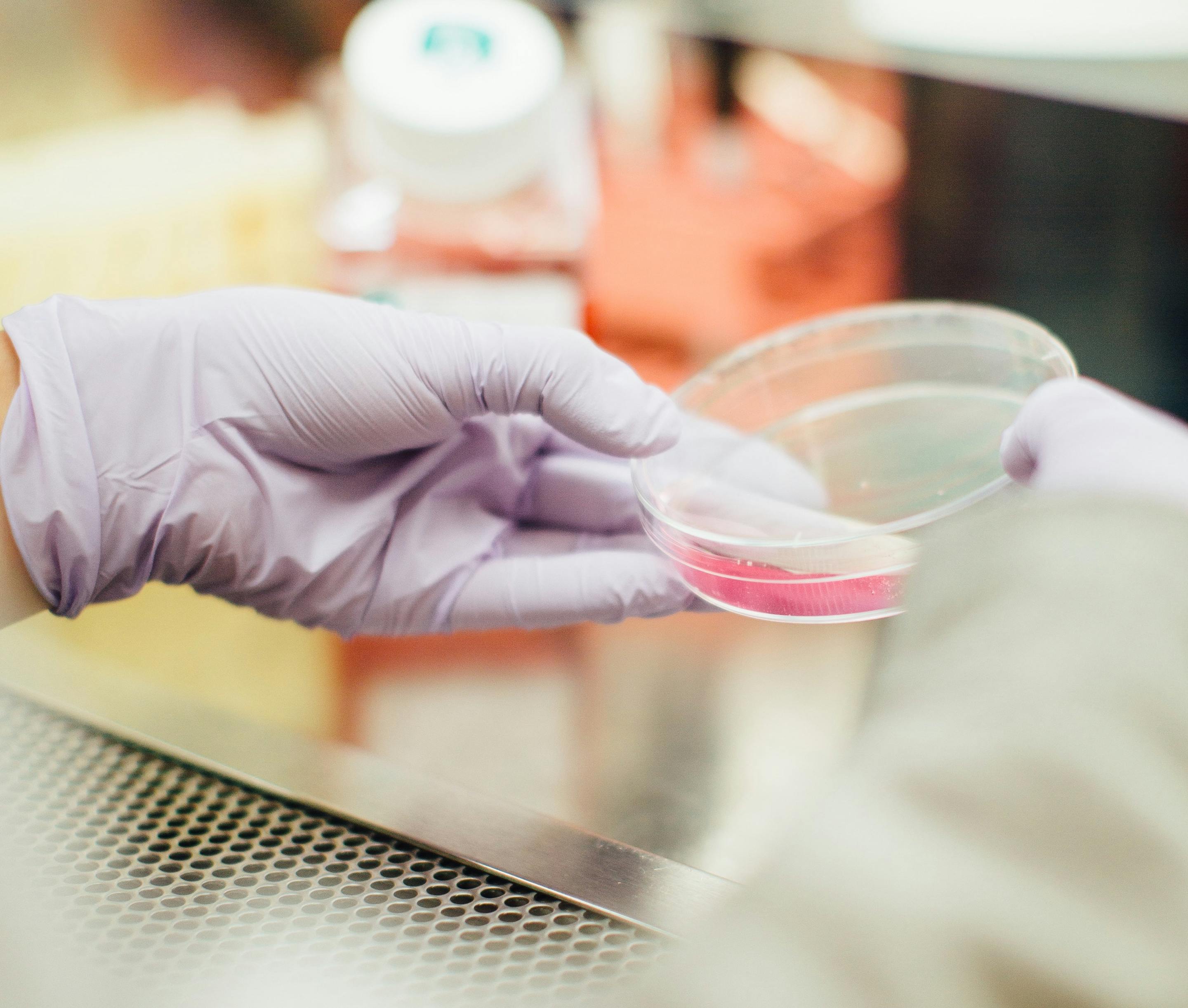 Designing the Pharma Factory of the Future
If last year taught us anything, it's this — the world's healthcare systems need to be agile to rapidly react to changing market dynamics (e.g. COVID-19 vaccines).
In the past, legacy pharmaceutical manufacturing focused on large batch production that required long lead times and significant up-front investments. This caused a deep disconnect between pharmaceutical behemoths and patients which up until now has had a compound effect on the low level of industry innovation.
Pharmaceutical innovators must now execute novel manufacturing processes that center around patient-focused treatments. Small and medium-sized enterprises (SMEs) and healthcare startups are the innovation vehicles most capable of creating flexible manufacturing options to solve the industry's persistent bottlenecks. Modular facilities enable capacities that are tailored to the specific requirements of each pharma project, adding a layer of flexibility that enhances quality assurance, minimizes manufacturing disruptions, and results in faster time to market.
To gain deeper insights into the Modular Manufacturing space, we spoke to Philipp Krüger who joined NBT's IoT Residency program this summer to tackle the problem of inflexible pharma manufacturing.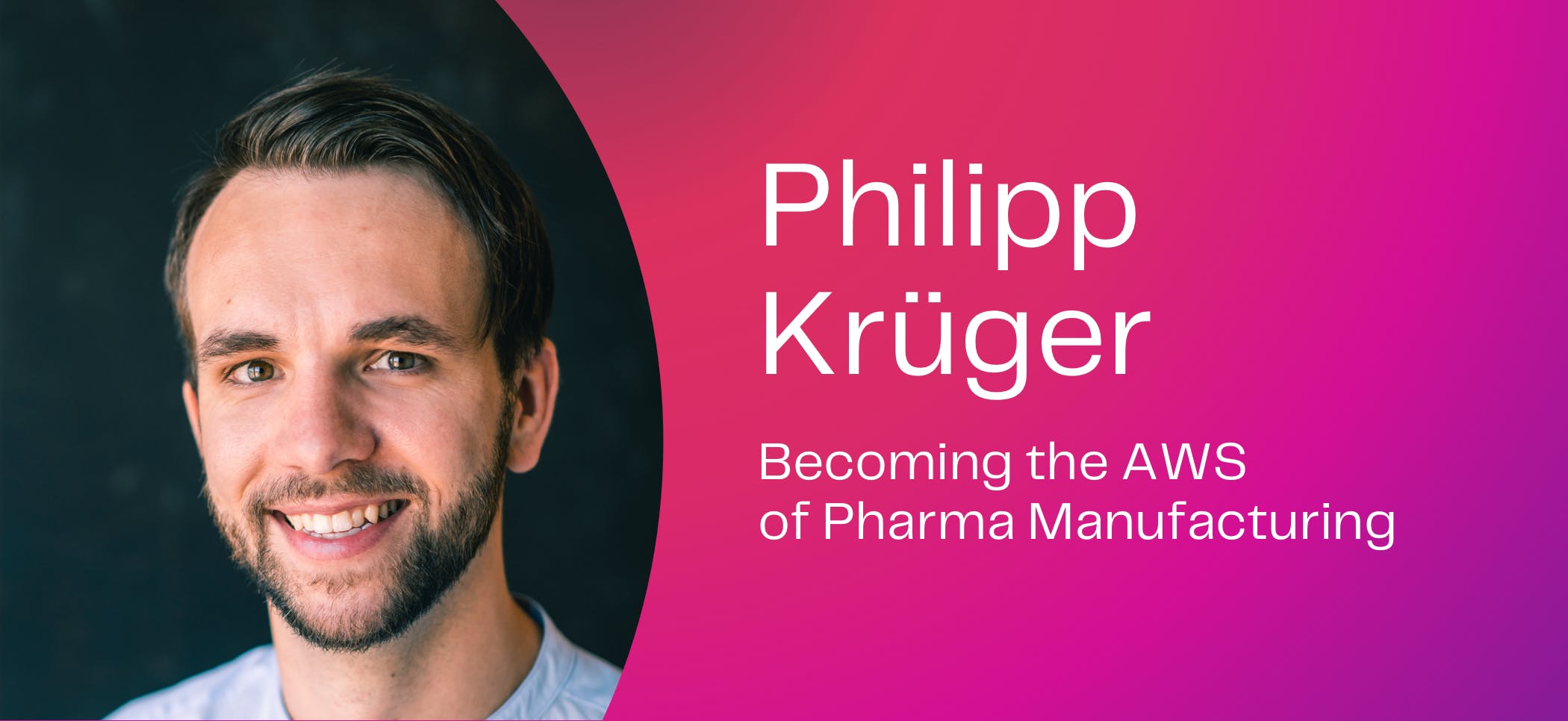 Meet Philipp Krüger
Please could you tell us about your background and professional experience?
Philipp: Over the past 15 years, I've had the pleasure of working across many different fields spanning digital, strategy, and company building in both the pharma industry and in management consulting (e.g. Bayer and Deloitte Digital Ventures).
I've always been passionate about discovering new ways of integrating digitally-powered applications into the pharma and healthcare ecosystems. I strongly believe that advanced technologies will enable a future where we will see swift, enhanced, and more personalized healthcare provision.

Why did you decide on Berlin?
Philipp: Berlin's strong attraction for innovative startups is mainly due to its affordable living conditions, its vibrant culture, and of course, its diverse pool of talent and expertise. It was mainly Berlin's active ecosystem of tech entrepreneurs and capital resources that made me certain in my decision to begin the next step of my own entrepreneurial journey here — launching a healthcare startup with NBT.
My family comes from a place situated just outside of Berlin. So except for a few stints abroad, I've always lived near to this amazing city which I am lucky enough to call my home.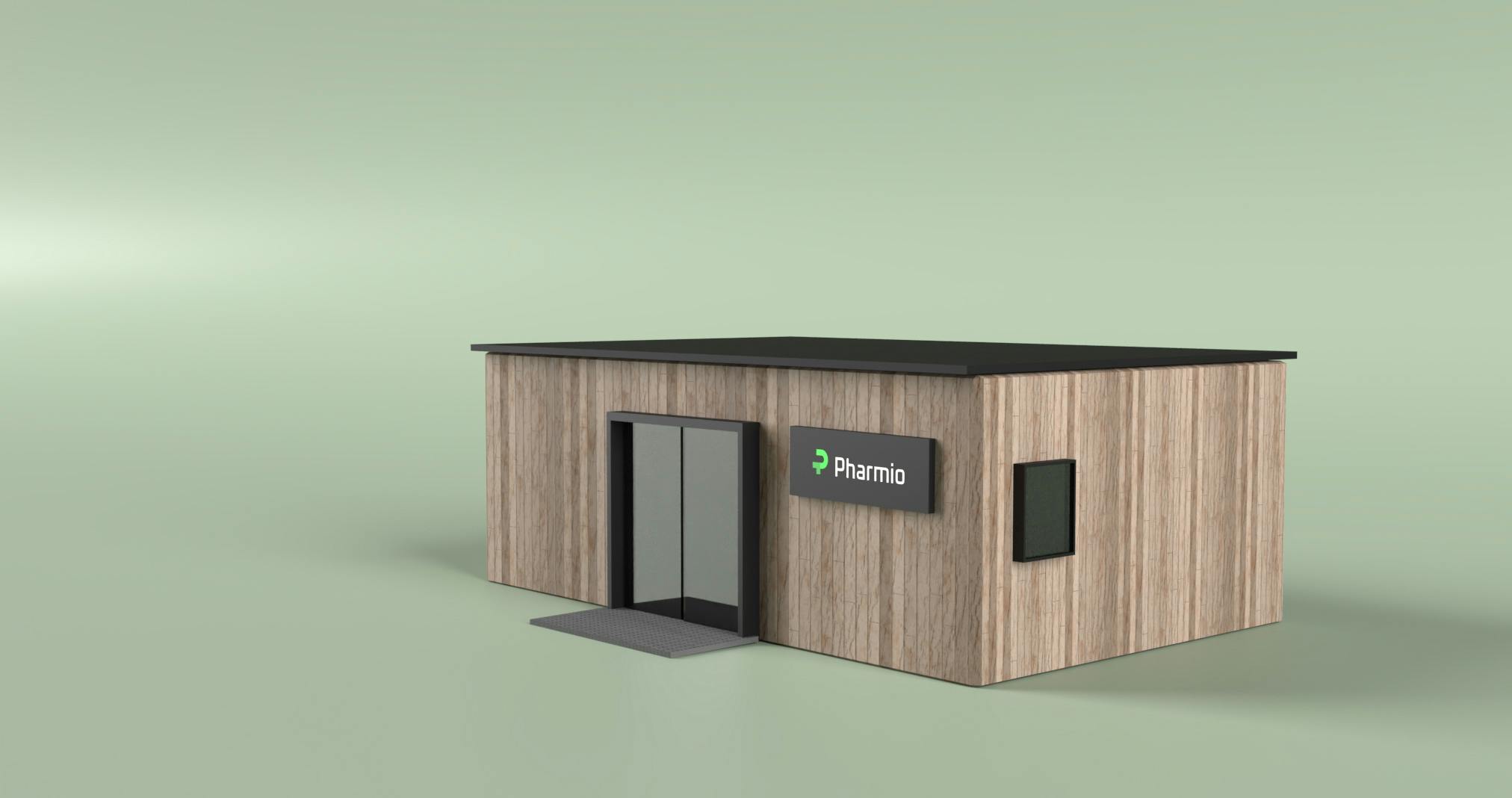 Understanding the Business Case
What challenges currently exist in your industry and how does your business case aim to solve them?
Philipp: Traditional pharma manufacturing focuses on large batches and high throughputs in enormous factories. Scaling up manufacturing capacity in existing factories or setting up a completely new factory can take anywhere between 2–10 years and requires significant up-front investments. Such high costs and skyrocketing lead times present a tremendous entry barrier for the growing number of innovative pharma SMEs leaving them with no quick and flexible manufacturing options to bring their product to the market.
With our idea, we apply IoT and a modular factory design to provide rapid and flexible manufacturing capacities to this growing and overlooked market segment. Our vision is to democratize pharmaceutical manufacturing by reducing up-front investments and lowering entry barriers for forward-thinking SMEs that are focused on what really matters: launching innovative medicines as quickly as possible.

Could you explain your business case in one sentence?
Philipp: Our cost and time-efficient production-as-a-service (PaaS) leasing model of IoT-powered modular factories enables companies to rapidly number up their manufacturing capacity.

Why did you decide to apply as a Founder and partner with NBT?
Philipp: Since IoT is a significant component of our modular and digitized factories, we needed to partner with the very best experts to bring this idea to life. NBT has already established itself as a leader within this field and brings an unparalleled level of expertise in the area of the Machine Economy — which is the knowledge we need to ensure that our solution has a competitive edge in the marketplace.

What do you find most beneficial about working with NBT?
Philipp: Expert Network: NBT connected me with the right experts from day one. This is especially true in the case of my co-founder, Christian Ewers, who has more than 25 years of experience in pharma manufacturing.

Industry Wisdom: NBT prioritizes knowledge sharing to become a vector for continuous improvement in terms of industry expertise and process optimization. Moreover, NBT has the resources and boldness to fund our industry-changing startup idea based on thorough market validation and expert foresight.

Supportive Framework: NBT offers a number of valuable support services that go far beyond capital allocation. Entrepreneurs gain access to functional experts across each department from legal and finance to marketing and HR. NBT is truly an expert in its field in leveraging its established in-house services to get any viable startup idea ready for launch.

What technologies are you most excited about for your business case?
Philipp: The concept of modularity excites me because it's a localized, more flexible, and sustainable alternative to produce medication exactly where and when it's required. This is in stark contrast to the massive factories in the APAC regions and the global supply chains (and challenges) that come with them.
I'm also excited to further leverage the capabilities of IoT sensors. These sensors are fundamental in helping monitor and simulate manufacturing processes which enable us to further optimize production, reduce avoidable waste, and decrease time to market through an accelerated and data-backed qualification process.

What milestone are you hoping to achieve with NBT in 4 months?
Philipp: We are currently designing our prototype factory and have already identified our first client. We are confident that we will soon sign a contract to build the first modular factory with them.
In addition, the ambitious nature of our business means that it's fairly capital intensive so the next logical step is for us to identify and select the right investors to advance our vision of democratizing pharma manufacturing.

What does the Machine Economy mean to you?
Philipp: Demand for technological, social, and higher cognitive skills is rising — especially in the healthcare industry. The Machine Economy is enabling the pharmaceutical factory of the future where the very nature of manufacturing is being reimagined to deliver a healthcare system that is agile, responsive, and personalized.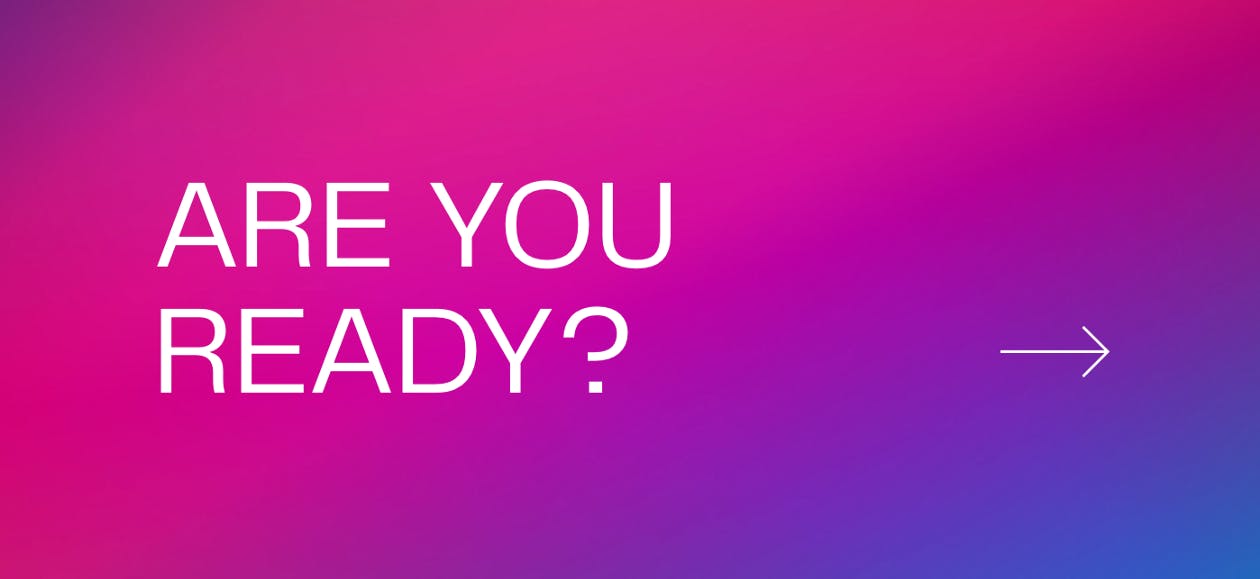 Get Involved: Join NBT's IoT Residency Program
By leveraging our innovative venture studio model, Next Big Thing AG has launched a 4-month EiR Program for entrepreneurs to ideate, validate, and build a tech-driven startup in rapid time!
As your committed technical co-founder, NBT provides you with the necessary toolkit — Engineering, Marketing, Design, Growth, Legal, Operations, and more — to build your very own startup from scratch.
This program offers YOU the chance to share your vast industry knowledge with a team of dedicated technical experts and get paid to test out your ideas with a team of exceptional people who are committed to creating impactful technology startups.
Open your mind to new opportunities and rethink what's possible with technology!