Pharmio
Pharmio makes rapid and flexible pharma manufacturing accessible at low up-front investments.
Management
Philipp Krüger
Christian Ewers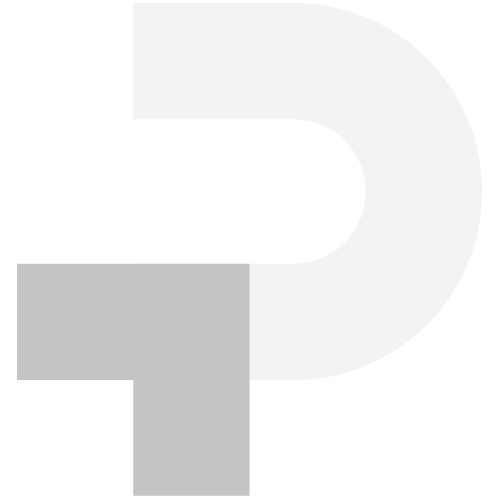 Pharmio democratizes pharmaceutical manufacturing by lowering market entry barriers for the growing number of innovative small- and medium-sized pharma and biotech companies by providing modular, IoT-powered, and on-demand mini-factories. Reducing their up-front investments with a PaaS business model that is first in the market.
Looking to Invest?
Have a call with our investment team or request the latest venture pitch deck.