May 12, 2023
Hannover Messe 2023 Recap: Bridging the Gap Between Data Collection and Value Creation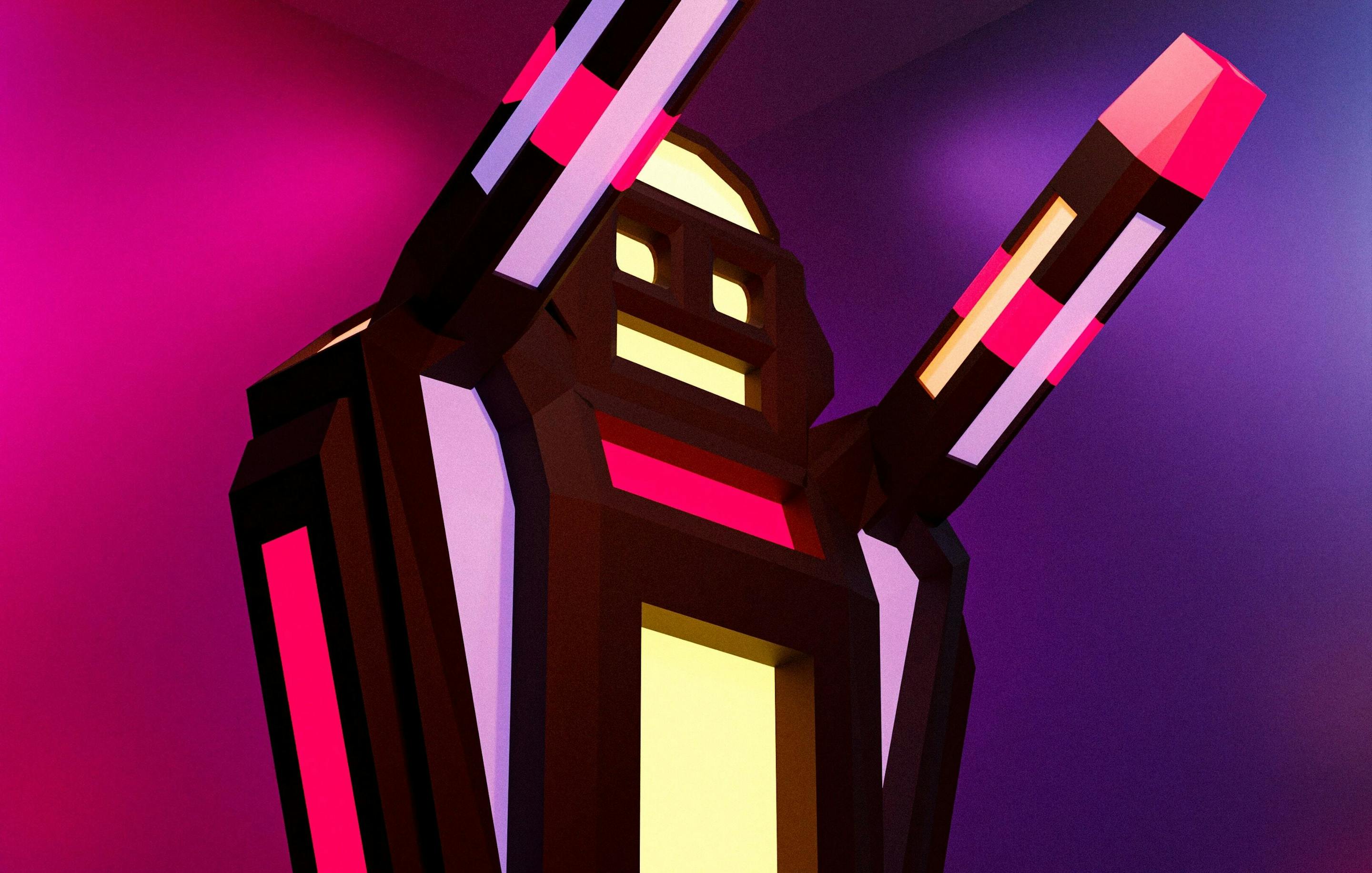 For many years, the Hannover Messe has been considered the world's most important leading trade fair for industry. Visitors come from all over the world to find out about topics relating to networked and climate-neutral industry, and this year was no exception - time for a recap Hannover Messe 2023!
Key Trends and Challenges
The level of innovation is high: more than 4,000 companies use this event to showcase their latest developments, this year with a strong focus on data collection and the growing demand for smart, connected devices. Of course, our Tech team was also present at the industry meeting. Tristan Steindor, Director of Product at NBT, shares some of his insights with us. His conclusion: Despite the emphasis on data collection, there is a noticeable lack of attention on creating value from the generated data. In this blog post, we will explore the key trends and topics discussed during the event, emphasizing the importance of addressing this value creation gap.
Rapid Hardware and Software Prototyping
One of the most significant trends that emerged from Hannover Messe 2023 was the high demand for rapid hardware and software prototyping. Many companies showcased their integrated ecosystems for development, testing, and deployment, enabling businesses to bring their innovations to market more efficiently and effectively.
Connected Devices and Business Opportunities
"While the industry is focused on making devices smart and connected, companies often require expertise in uncovering business opportunities related to these technologies," says Steindor. The significance of identifying and exploiting these opportunities is reflected in a variety of solutions aimed at identifying and capitalizing on chances by providing tailored solutions and strategic guidance.
The Importance of a Strong Business Case
As companies strive to connect their devices and generate insights, the importance of a strong business case is becoming increasingly clear. Identifying the business needs that can unlock value from data-driven insights becomes crucial.
Optimizing Production Processes
Though optimizing production processes is an evergreen topic in the industry, it should not be missed in our recap of the Fair. More and more companies aim at improving efficiency, reducing costs, and minimizing environmental impact. Industry experts shared insights on how companies can implement these solutions effectively to achieve their production goals.
Maintenance of Machinery
Another evergreen topic is the maintenance of machinery. "The benefits of improved maintenance practices have long since reached companies - now it's just a matter of implementing them accordingly," explains Tristan. Among the innovations on display were numerous technologies and solutions that enhance machinery longevity and reduce downtime.
Flexibility and Interoperability
The demand for easy integration into third-party systems and cloud agnosticism is a significant driver in the industry. Platforms need to be interoperable and flexible, to allow seamless collaboration and adaptability to different cloud environments while in parallel being safe and secure.
Data Collection and Smart, Connected Devices Are on the Rise, But How to Use It?
In his role for NBT, Tristan combines both his expertise for deep tech product development as well as for company building. As a result, he sees the current developments as basically positive, but wants to create awareness that the data must also be used.

His observations at the Hannover Messe support him in his view that NBT is at the forefront of addressing this gap, offering both the Machine Economy Platform and expert guidance to support businesses in identifying and capitalizing on these opportunities. The platform accelerates the prototyping process by offering an integrated ecosystem for development, testing, and deployment, enabling companies to bring their innovations to market more quickly and efficiently. "We are able to provide tailored solutions and strategic guidance to help businesses align their data collection and analysis strategies with their specific objectives, ultimately driving value creation and long-term success."
Facts about Hannover Messe 2023
More than 4,000 exhibitors and around 130,000 visitors: this is the success story of Hannover Messe 2023. The high proportion of visitors from abroad, 43%, is remarkable. Many traveled primarily from the Netherlands, China, Korea, Poland and the USA. There was great interest in the topics of artificial intelligence, hydrogen, energy management, networked and intelligent production and the Manufacturing-X.
"The technologies for competitive and climate-neutral industrial production are available - now it is just a matter of developing the necessary speed and determination in their implementation," said Jochen Köckler, CEO of Deutsche Messe AG, in a press release.
In order to secure the competitiveness of industry and our prosperity in the long term, he is calling for bureaucratic obstacles to be overcome, for opportunities to be fueled and for transnational cooperation agreements to be concluded.
What exhibitors value most about the leading trade fair is the quality of the discussions at the exhibition stands and the opportunity to exchange ideas with high-ranking representatives from business, research and politics. In 2023, more than 100 political delegations from more than 50 countries attended. 
The next Hannover Messe will take place from 22 to 26 April 2024, where the partner country will be Canada.