Jul 25, 2022
Introducing Prometheus and NBT's Machine Economy Platform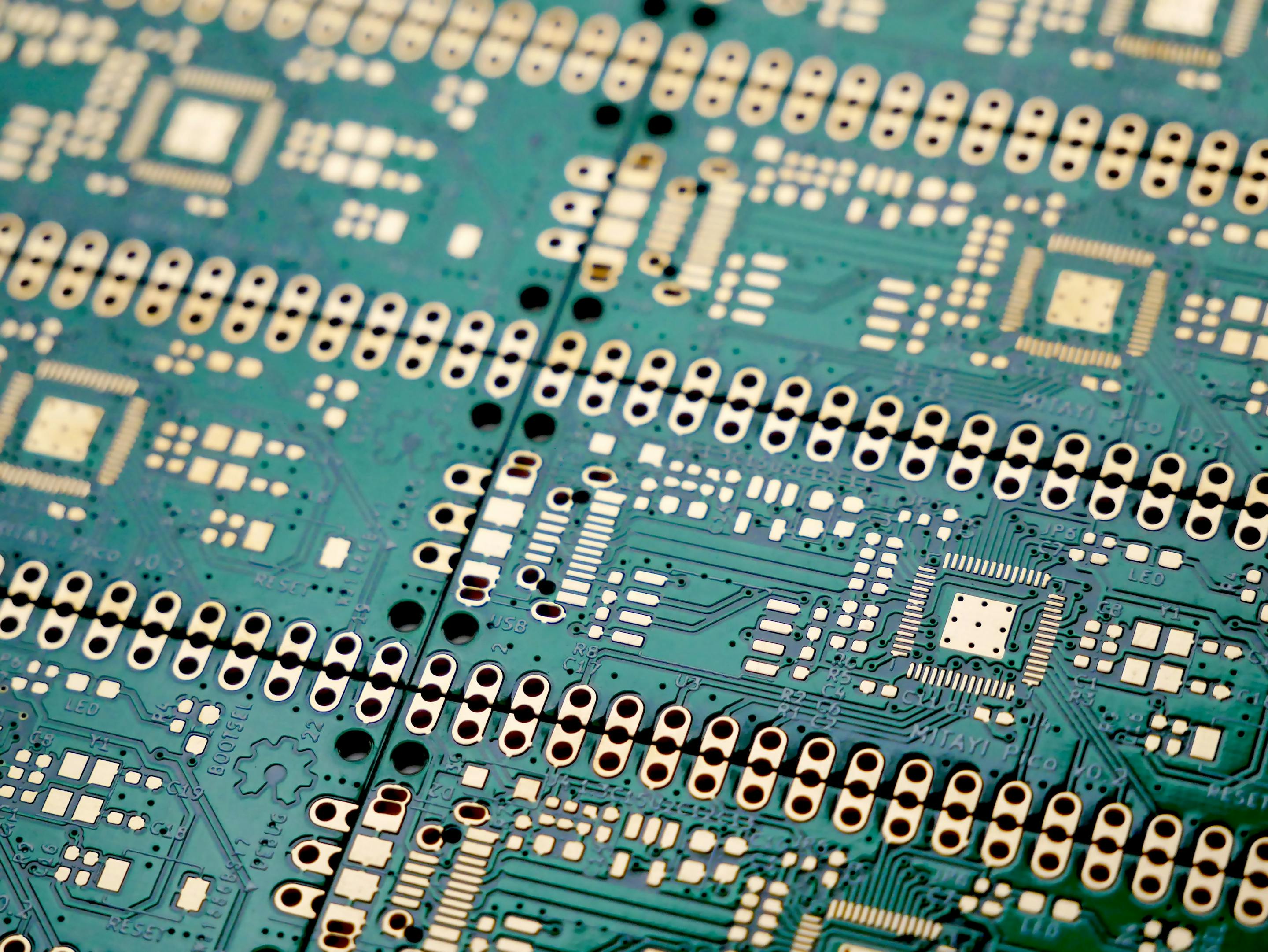 The Machine Economy is fundamentally changing the industrial sector. The establishment of networked systems such as the Internet of Things (IoT) and Big Data technologies are the foundations for new, profitable models that also have a significant impact on sustainability. As a venture studio, Next Big Thing AG specializes in the machine economy. IoT plays a significant role here: the majority of portfolio ventures at NBT focus on this key technology. In order not to have to reinvent the wheel every time, NBT has built its own IoT platform. What is behind it? And how do founders and industry partners benefit from it?

Technologies Of The Future: The NBT Platform As The Basis For Simplified Implementation Of New Business Models
The Internet of Things is one of the key drivers in the machine economy. By 2022, the number of connected IoT devices is expected to grow 18% to 14.4 billion globally. Experts predict an increase to 27 billion devices by 2025.

This is a trend that NBT has long recognized and has therefore developed its own solution in good time. NBT's hardware platform is built for two major usage purposes:
Sensors - based on nRF9160 and known as Prometheus and
Gateways - based on i.MX6 UL and known as Voyager
The modules are equipped with a variety of environmental sensors, and the software is written in such a way that it is scalable, easily replicable, and deployable. Both can almost immediately be used. That is to simplify the prototyping of cellular IoT solutions to a Minimum Viable Product (MVP) that can be seamlessly scaled.

The components of the platform can be easily tailored to different business models.  This allows new IoT-based business models to be developed and brought to market in a time- and cost-efficient manner.

Unlike other IoT platforms on the market, the NBT platform does not work exclusively on a software basis. Instead, it functions as a complete end-to-end solution, explains Sven Meise, Chief Digital Officer (CDO) at NBT. "As a modular building block, our platform forms a flexible and scalable complete package. Hardware and software are optimally coordinated, and individually configurable dashboards guarantee the presentation of the data. Furthermore, the platform meets the requirements of security by design and focuses on trustworthiness and data economy."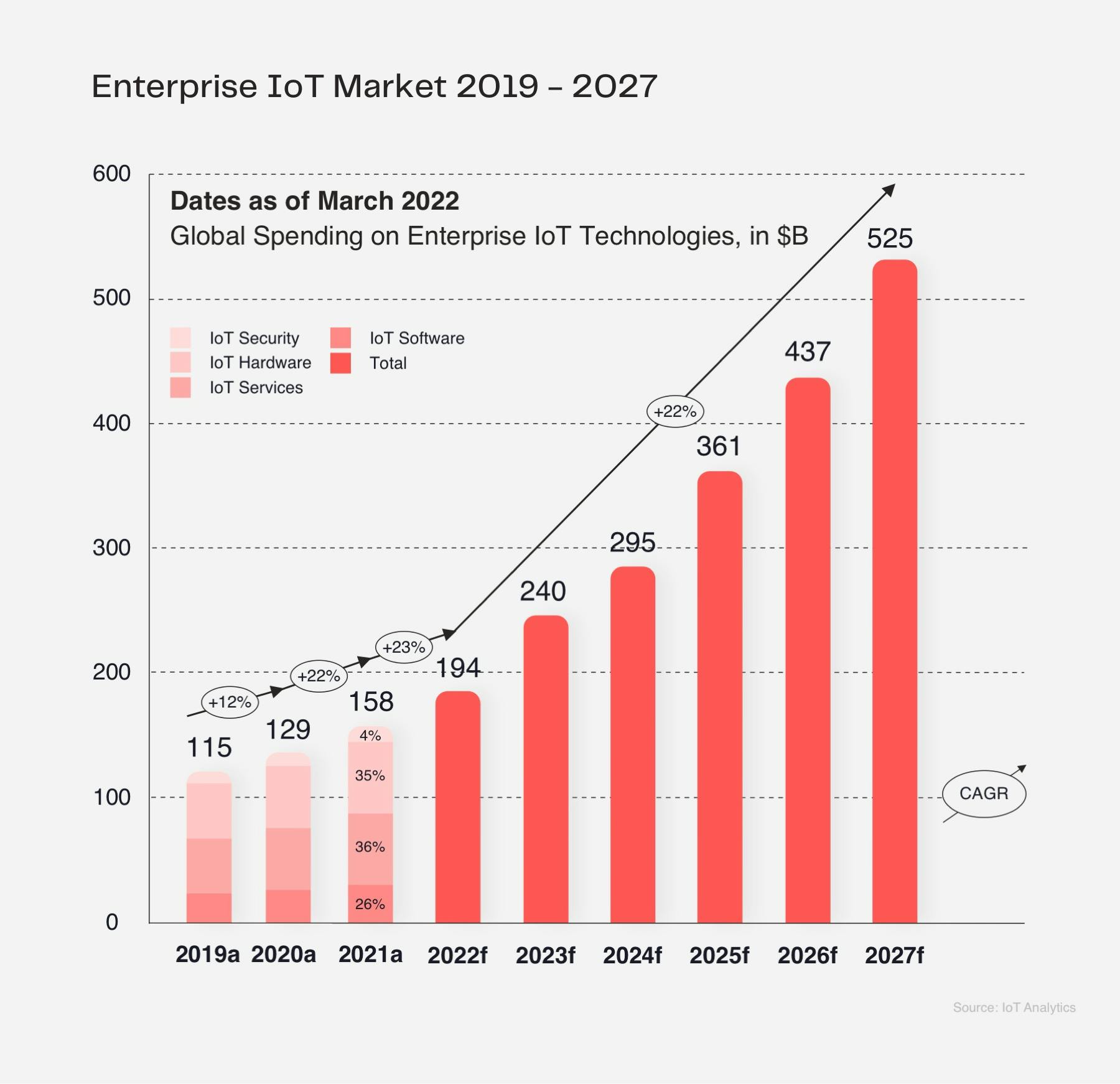 Established solution with a wide range of uses
Areas of application include the construction and manufacturing sectors as well as the chemical and logistics industries. However, the development of a wide range of extensive applications in other industries is also conceivable. In principle, all industries in which greater automation is sought are eligible. This is because the networking of machines in IoT can sustainably increase cost efficiency while improving the quality of products and services. 

The use of concrete as a building material involves long waiting times. Usually, its compressive strength is tested in the laboratory. Until the results are available, no further construction can take place - and this usually takes four weeks. But in fact, the compressive strength is reached before this time has elapsed. The decisive factor in determining the degree of maturity of the concrete is its temperature development. This is where our portfolio venture ConcR comes in:

The sensors measure the temperature development directly in the concrete. The associated software automatically calculates the maturity curve and predicts the time at which the formwork can be removed. This is usually well before the date determined in the laboratory, especially since real conditions on the construction site are used as a basis. ConcR's IoT sensors can reduce construction time by an average of 30 percent. This can save up to 20 percent in costs. Both mean a massive competitive advantage through increased efficiency.
Powerful And Proven: The Technical Components Of Prometheus
At the heart of the LTE-M/NB-IoT development platform are a number of powerful sensors that measure different parameters. The hardware comes from Nordic Semiconductor - a decision made after intensive testing and analysis. The solution is optimized for low power consumption and provides an industrial temperature range of -40 to +85°C. 

The standard configuration of Prometheus consists of a range of sensors.

Let's take a look at what they are predestined for:

Temperature
Digital temperature monitoring in laboratories
Warehouse and inventory management
Goods in transit
Equipment monitoring
Humidity
Insights on the moisture conditions
Monitor, measure, and adjust humidity to provide a comfortable and productive working environment ensuring proper conditions for valuable assets (galleries, museums, and art collectors)
Predictive maintenance
Air Quality
Volatile organic compounds (VOC)
Dangerous substances
Ability to detect carbon or sulfide compounds as well as solvents
Acceleration
Orientation
Shock sensing
Storage monitoring
Location (GPS)
Tracking
Positioning
Theft prevention
Pressure
Altitude
Weather forecasting
Surrounding conditions
Depth
Prometheus also has a radar sensor which is, for the time being, mostly used for measuring the fill levels of IBC Containers, presence detection, and for bio-sensing. Sven Meise sees a huge potential for its use in developing smart cities and smart factories. "Just think of the impact of the seamless and reliable detection of roadway defects or non-destructive material testing and enhanced quality control through IoT." Robotics is yet another field of application.

Our portfolio venture, vitreo, uses the NBT platform to make industrial supply chains more transparent and traceable. In doing so, a large part of the capabilities of Prometheus is being used. The sensors are attached to intermediate bulk containers (IBCs) and measure all environmental data such as temperature, air pressure, humidity, and light exposure. All these factors have an important impact on the sensitive cargo being transported in the IBC. Are the containers exposed to shocks or impact? What is the current fill level? This is also reliably recorded. Of course, the containers can also be localized. Thanks to the multi-system approach, this also works where standard GNSS is not available.

The complete monitoring, tracing, and tracking of IBCs represents previously unavailable transparency of all data for manufacturers and freight forwarders, enabling them to optimize their supply chain and push forward the circular economy.

NBT Opens Platform For The Entire Ecosystem
The broad range of possible applications is also what prompted Harald Zapp, founder and CEO of NBT, not to make the platform available to his portfolio ventures only, but to offer it to external industrial customers as well. "If Germany wants to continue to be considered an innovation location, something has to happen. Developments in the Machine Economy are happening rapidly and we must not miss the boat." That's why the serial tech entrepreneur has decided to open up his solution to the entire ecosystem.

"There is no shortage of use cases, as our own founders prove every day."

Do you have an IoT-based business idea that you would like to realize easily and with a proven solution? Then let's talk!