May 11, 2023
The Power of Digitalization in After-Sales: How to Help Your Employees Embrace This Transformation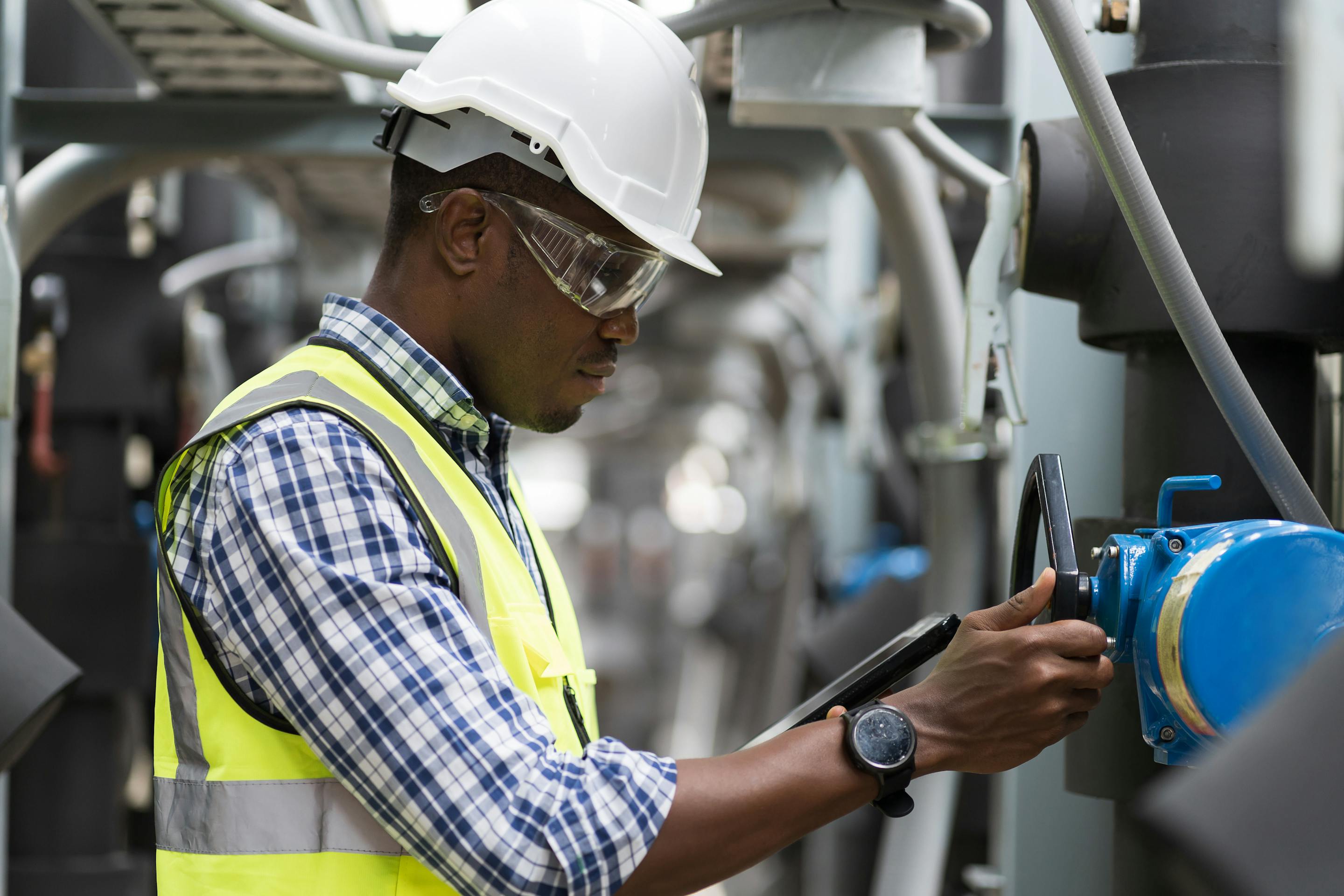 A robust after-sales strategy is one of the most significant leverages for companies to increase revenue. For example, recent research by McKinsey found that, in medical technology companies, each additional percentage point of services growth over product sales related to a 50% increase in enterprise value. 
The boom in after-sales, or after-market, services is partly a response to customer demand as purchasers look for solutions to issues with their products. But, it is also an area where organizations have recognized that they can create demand by offering a holistic after-sales portfolio, including software updates, spare parts, extended warranties, product and service training, and more.
We are taking a closer look at the power of digitalization in after-sales, and how you can help employees embrace the changes instead of fearing them.
The Benefits of an Effective After-Sales Strategy
When you offer your customers enhanced after-sales support and services, you can benefit from increased customer loyalty, repeat purchases, recurring orders, and upselling or cross-selling opportunities for additional products, services, or add-ons. You can also avoid negative reviews by dealing with the issue before the customer goes public with their complaint, and prevent customer churn, i.e., the rate at which customers stop doing business with you.
After-sales service provides valuable product feedback, which helps you to improve your product, sales process, and customer experience. It is also an effective way of differentiating your company from your competitors.
One of the most effective changes a company can make is the development of an extensive after-sales strategy, carried out by an engaged and active after-sales team.
Why Digitalization is Vital in After-Sales Services
Almost every business area is currently being transformed with digitalization, and after-sales services are no different.
One of the biggest stumbling blocks in providing after-sales care is that it requires extensive resources. It's a time-intensive event from the start: from creating the strategy, determining the products and services to offer and training staff to deciding on the software you'll need, and much more, it takes a lot of effort.
Once the service is up and running, you need people available at all times with in-depth knowledge of your products and services. And more importantly, they need to know where to find the information they require in order to answer customer questions. This can be a challenge, particularly for manufacturers of complex products or machinery. All too often, technical information is stored in dozens of folders and files in dusty filing cabinets or in a confusing company intranet. It can take forever to sift through all those files to find the answer to a customer's question, and you are never quite sure if the information is still valid. Or you must go around the company, from department to department, piecing together the solution from bits of knowledge gathered from various colleagues.
Another common issue in after-sales is the volume of requests, often with routine inquiries. It's not fun for the after-sales team to answer the same question again and again, especially as they watch their other work pile up.
When approaching after-sales in terms of proactively activating leads and offering additional products or services, organizations often face a disconnect between the marketing, sales, and service teams, with one not knowing what the others are doing. When several departments are involved, miscommunication may lead to a customer request being neglected or work being duplicated.

Luckily, all these issues can be solved by digitalization. Here are just some of the ways that digitalization can help companies in after-sales care:
Using data-driven analytics and insights to identify potential after-sales gaps and generate sales leads
Using AI to identify customer data, service history, buying behavior, and other data points to improve the targeting of sales leads
Monitoring and tracking the product throughout its lifespan to identify potential after-sales opportunities
Using AI to monitor equipment and predict upcoming maintenance, for example: to organize machine servicing in advance therefore preventing machine downtime
Integrating after-sales activities into sales and marketing with shared databases by using customer data from the CRM system and sales reports
Using a Word Order Management system with an automated ticketing system to track multiple tickets, communicate with customers, assign tickets to service engineers, and share internal notes with the team
Building a Machine Resource Management system to track sold machines with their documentation and work orders
Connecting to customers via chat and using an AI bot in a customer self-service portal for the initial contact while filtering routine questions before handing over to a service representative, saving time and freeing up employees to deal with more complex inquiries
Guiding service representatives or customer service engineers through product workflows using AR technology
Creating a database of spare parts for their product which can be identified by the customer via a QR code and quickly and easily ordered via an online spare parts shop
Building a digital training platform for customers and service engineers and an internal Knowledge Management system to ensure valuable expertise stays in the company
An after-sales service platform helps companies to keep all their aftermarket activities in one place. However, the development of such a platform requires a lot of budget and technical know-how. Our portfolio venture Makula has thought ahead and directly addresses SME mechanical engineering companies as well as OEMs and dealers with its after-sales service platform.
Digitalization of After-Sales – Overcoming Employee Hesitation
We talked about the importance of having an active and engaged after-sales team. When organizations talk about digitalization and automation, they are sometimes surprised that their employees are hesitant – sometimes even resistant – to get on board with the changes. This is entirely natural. It's in our DNA as humans to be wary of change, and employees may fear that "the robots are coming for their jobs." This isn't a surprise when we consider how many news stories have been written in the past year about how ChatGPT and other AI technologies will eliminate millions of jobs.
When making such sweeping changes, it's critical to ensure that you involve your workforce from the start so they see the arrival of AI and co. as a positive development that will ease their workload and stress levels. They need to see you value human intelligence and not just artificial intelligence.
Companies should focus on organizational culture and make concentrated efforts to maintain it during a digital transformation process, for instance, by:
Creating a dialogue, and asking employees what they want to see in terms of digital improvements
Explaining the 'why' behind digital change, and the tangible benefits for employees and the company
Working with the team to define digital transformation goals
Investing in training to ensure employees have the skills to cope with the changes, and that they can get the most out of the new digital tools
Encouraging collaboration across departments and functions to help employees to come together as a team
Promoting a culture of experimentation without fear of mistakes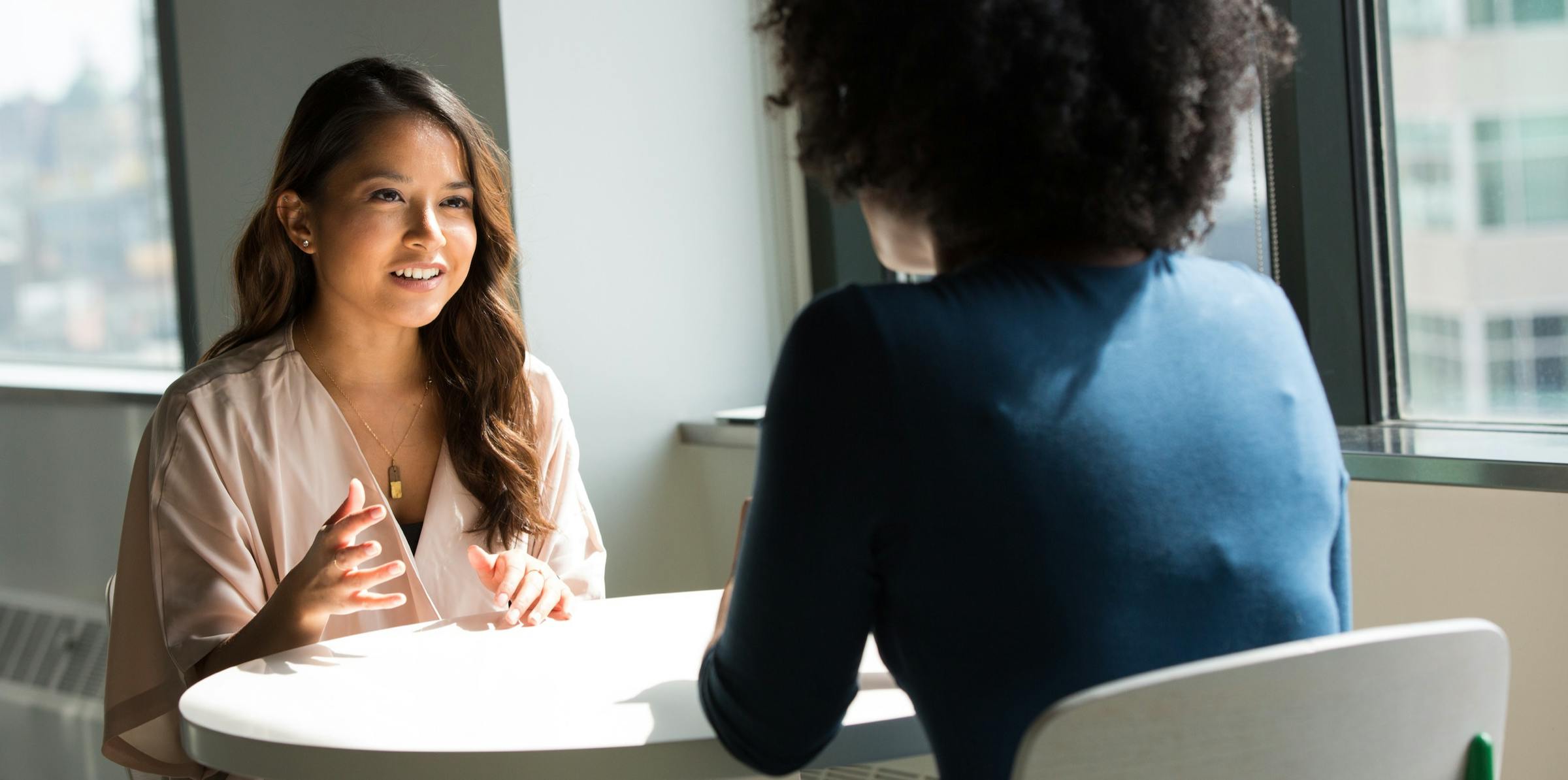 When employees are brought on board and can see that digitalization is something to be welcomed, not feared, then much of their hesitation fades. This can make a significant difference to the success of the digital transformation of your after-sales strategy.
The benefits of an after-sales strategy are very clear, and when organizations combine this with a well-designed digital transformation project, they can bring about a significant rise in customer loyalty and revenue.