Aug 2, 2023
Creating Value and Impact: Next Big Thing's Investment Thesis in IoT & AI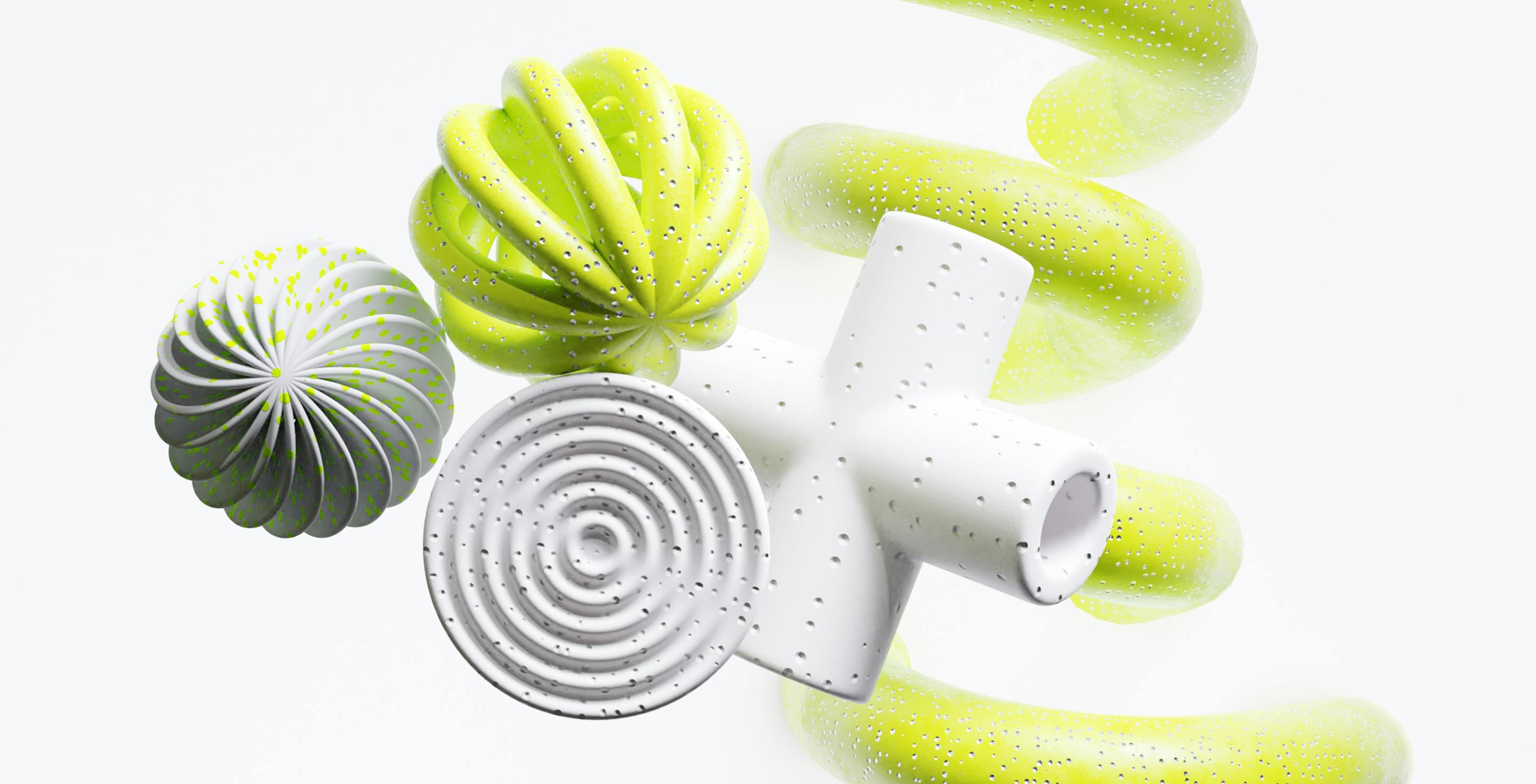 The planet faces significant challenges in achieving the Sustainable Development Goals (SDGs), including climate change, loss of biodiversity, water scarcity, pollution, and overpopulation. NBT's innovative approach tackles these challenges by building startups in IoT and AI to develop hardware products that create long-term solutions and generate significant impact. We strongly believe that these technologies can revolutionize industries, bring substantial benefits, and make positive changes in society and the environment. In this blog post, we will delve into the rationale behind our investment thesis and explain why environmental and social impact are crucial for our strategy as a venture studio.

You may already be familiar with the Sustainable Development Goals (SDGs) set by the United Nations to achieve a sustainable future for all. However, our planet is currently facing numerous significant challenges in attaining these goals. One of the most pressing issues is climate change, which is causing changes in weather patterns and rising sea levels, making it difficult for people to adapt to changing environments.

Another issue is the loss of biodiversity, as the extinction rate of species continues to accelerate with each passing day. Water scarcity is also a significant problem, with over 2 billion people lacking access to safe and clean drinking water. Furthermore, pollution - be it air, water or soil - poses a severe risk to human and animal health. Overpopulation further exacerbates these matters by putting more pressure on our planet's resources.
Driving Change through Technology

​​As a response to these challenges, venture studio NBT has taken an innovative approach by founding startups that leverage IoT (Internet of Things) and/or AI (Artificial Intelligence) in these specific fields:
NBT's Investment Characteristics for Business, Financial, and Founder Attributes

To guarantee that our investments match our initial concept, we apply an extensive range of standards. These standards cover elements such as the nature of the business, financial aspects, and the qualities of the founder.
Business Characteristics

We look for new companies that focus on important issues or chances within their designated industries. These startups need to have a distinct offer to their customers, a business plan able to grow in size and have shown that they can follow through on their plans. We also want these startups to be in line with our investment areas and have specific measurable sustainable development goals (SDGs) to drive positive impact.
Final Characteristics

Maintaining financial stability and possessing the potential for growth are significant aspects that we take into account. We seek emerging companies that have a definite opportunity to become lucrative in the future, and their valuation should correspond with their growth projections. Their willingness to collaborate with us in achieving both financial and social goals is also important. Additionally, we assess the potential for revenue and profitability.
Founder Characteristics

The attributes of a founder are crucial to the success of a startup. We prioritize founders who possess effective management and leadership abilities, possess skills that complement the co-founders (if any), and are fully dedicated to the mission and vision of their organization. In addition, we seek individuals with proven capabilities in executing plans, a cooperative attitude, and previous experience in entrepreneurship or the relevant industry.
Product Characteristics

We are looking for cutting-edge Internet of Things (IoT) products or services that tackle important environmental or social issues. To be considered, startups should be able to leverage NBT's Machine Economy Platform and have a technology design that can grow and is backed by their own unique intellectual property. Valid examples that show how the product can add value in related markets, as well as measurable achievement benchmarks will make the startup's offer even more attractive.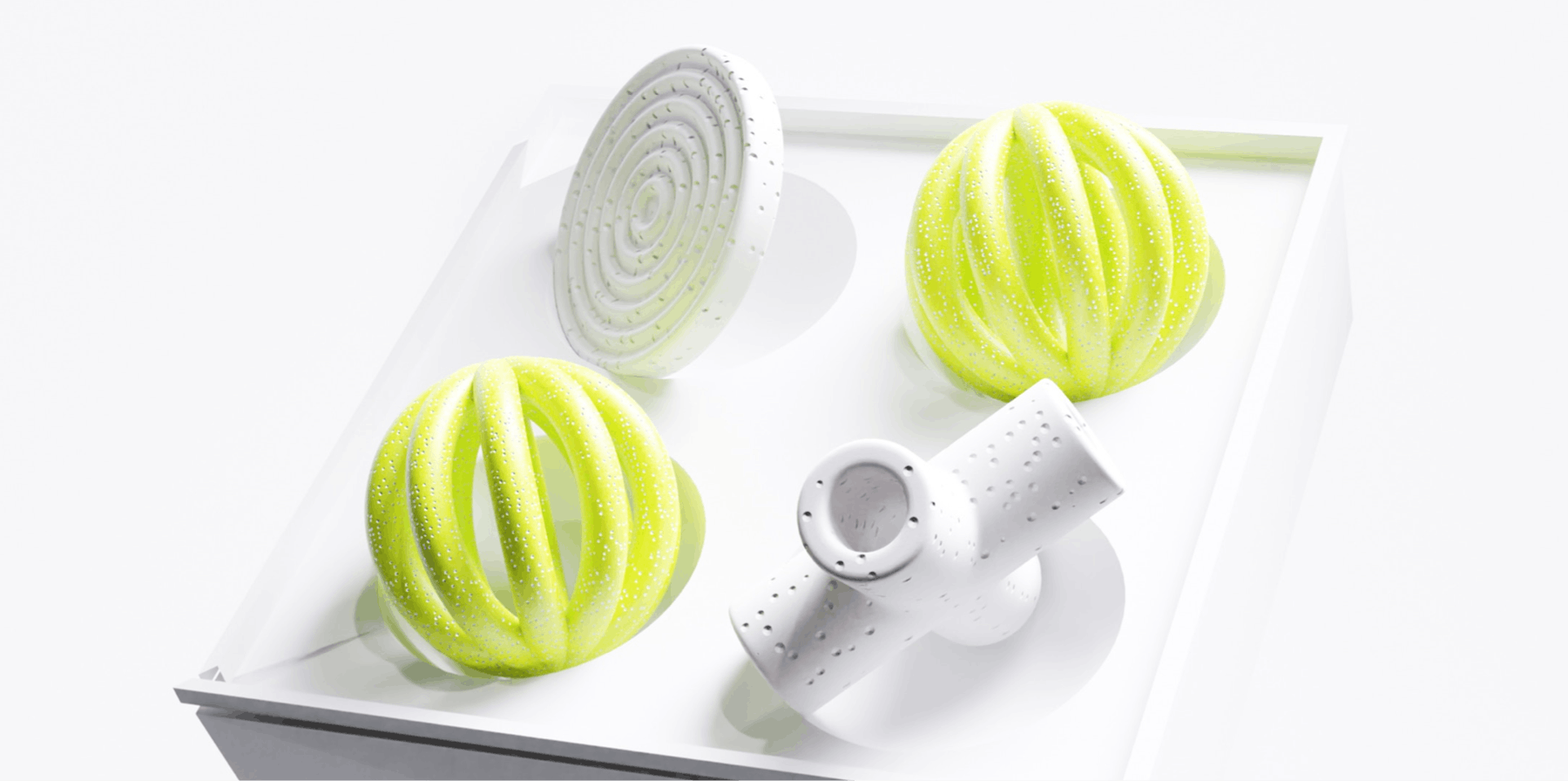 How Clear Parameters and Market Potential Drive Future Investments

NBT's investment strategy relies on a valuation process that follows clear guidelines and parameters. They help make informed decisions based on data and analytics that lead to strategic capital allocation and support for startups that are expected to deliver significant growth and returns. The foundation is to build startups that align with NBT's business goals and expertise. Add to this the approach of building companies with strong market potential, experienced teams and differentiated products or services. This mitigates risk and increases the likelihood of future investments.

Next Big Thing's selection process is based on these six investment criteria:
Market
Market Size: The startup should target a global market size of over $2 billion and a significant growth potential (double-digit CAGR over the next years).

Clear Market Demand: There needs to be a clear and demonstrated demand for the product or service in the market.

Competitive Landscape: The startup's market must have an attractive competitive landscape, indicating the presence of other players and potential market opportunities.
Product
Innovative Product/Service: The startup is supposed to offer an innovative tech-enabled product or service that addresses a significant environmental or social challenge.

Convincing Product Features: The product should have compelling and unique features that differentiate it from competitors.

Validated Problem-Solution Fit: The startup needs to demonstrate that its product or service meets the needs of customers.

Future Roadmap: The startup is expected to have a well-defined roadmap for future product development and enhancements.
Business Model
Clear Customer Target Group: The startup's business model should focus on B2B operations and have a well-defined target group of customers. This ensures effective targeting and efficient utilization of resources.

Scalability of Use Case and Business Model: Make sure that your idea has the potential for scalability. This means that the product or service offered can be easily expanded or replicated to accommodate a larger market or customer base.

Revenue Generation and Profitability: We expect a demonstrated ability to generate substantial revenue, with a potential of reaching $100 million. Moreover, it should showcase a profitable business model that can sustain long-term growth.

Financial Viability and Growth Potential: The financial viability should be strong, supported by metrics such as Annual Recurring Revenue (ARR). Additionally, it should possess the capacity for up-selling or cross-selling, which contributes to its growth potential.

Proven Business Model Potential: The startup's business model is supposed to be validated by peers in order to demonstrate the feasibility and attractiveness of the business model in the market.

Clear Exit Potential and Reasonable Valuation: The business model should have a clear exit strategy and a valuation that is reasonable and justifiable. This ensures that investors have a viable path to realize their investment and maximize returns.
Technology
Alignment with NBT's Core Focus: The startup's technology needs be centered around an IoT/AI-based product that exhibits a distinct unfair advantage derived from Next Big Thing AG. This advantage should be evident through clear benefits and unique features, setting it apart from competitors.

Emphasis on Low Complexity & Rapid Timeline: The product's technology is supposed to exhibit a combination of low technical complexity and a short go-to-market time. The development process should allow for the launch of a minimum viable product (MVP) within a span of fewer than six months. This rapid timeline ensures a swift entry into the market and enables the validation of the product's concept.

Scalable Technology Architecture: The startup's technology ought to possess a scalable architecture with proprietary intellectual property (IP) and measurable impact metrics.
Founder
Ambitious Vision and Dedication: The founder is supposed to demonstrate an ambitious vision and unwavering dedication to the startup's mission.

Established Founder Track Record: The founder's past achievements and successes should establish a track record of entrepreneurship.

Persona: The founder ideally embodies traits of an industry expert or serial entrepreneur,  bringing relevant knowledge and experience to the startup.

Strong Leadership and Team Management Skills: The founder is considered to exhibit strong leadership abilities and adeptness in managing a team effectively.

Willingness to Foster Collaboration: The founder should display a willingness to work collaboratively with NBT's team,  investors, and other stakeholders and be eager to gain valuable insights into the industry through his network.

Complementary Skillset within the Founder Team: The founder's team should possess a complementary skillset that harmonizes with the product and the target market.
Sustainable Impact
Alignment with SDG Goals: The startup should demonstrate its ability to contribute effectively to accomplishing at least three Sustainable Development Goals (SDGs).

Value Creation Process: The startup's operations and activities must focus on creating value, both economically and in terms of addressing significant environmental and social challenges.

Emphasis on Addressing Environmental and Social Challenges: The startup is supposed to prioritize its efforts towards tackling substantial environmental and social challenges as part of its mission.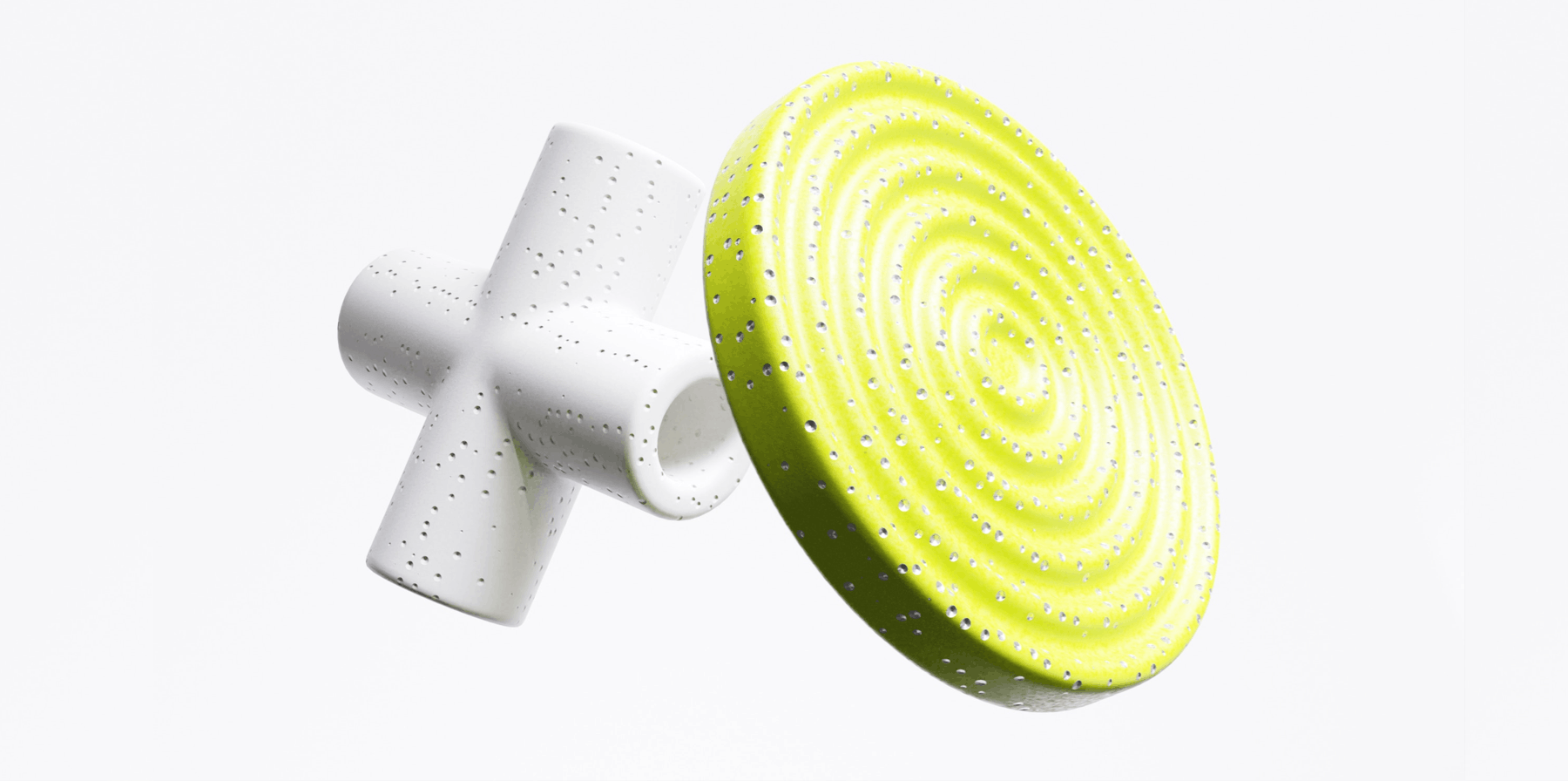 Conclusion

The investment thesis of Next Big Thing AG is based on the belief in the transformative power of IoT and AI technologies. Our goal is to create both financial returns and positive environmental and social impact by investing in startups that leverage these technologies and focus on hardware products. Our investment criteria revolve around business, financial, and founder characteristics to ensure that we support startups with the potential to drive innovation and make a difference in their respective industries. Together, we can build a future where technology and entrepreneurship converge to create a better world.

Do you have a tech-related business idea that has what it takes to change the world for the better? Then we look forward to getting to know you. Check out our Visionaries Program and find out if we're a good fit.