Aug 4, 2023
Early-Stage Startup Failures: 5 Surprising Learnings on Avoiding Them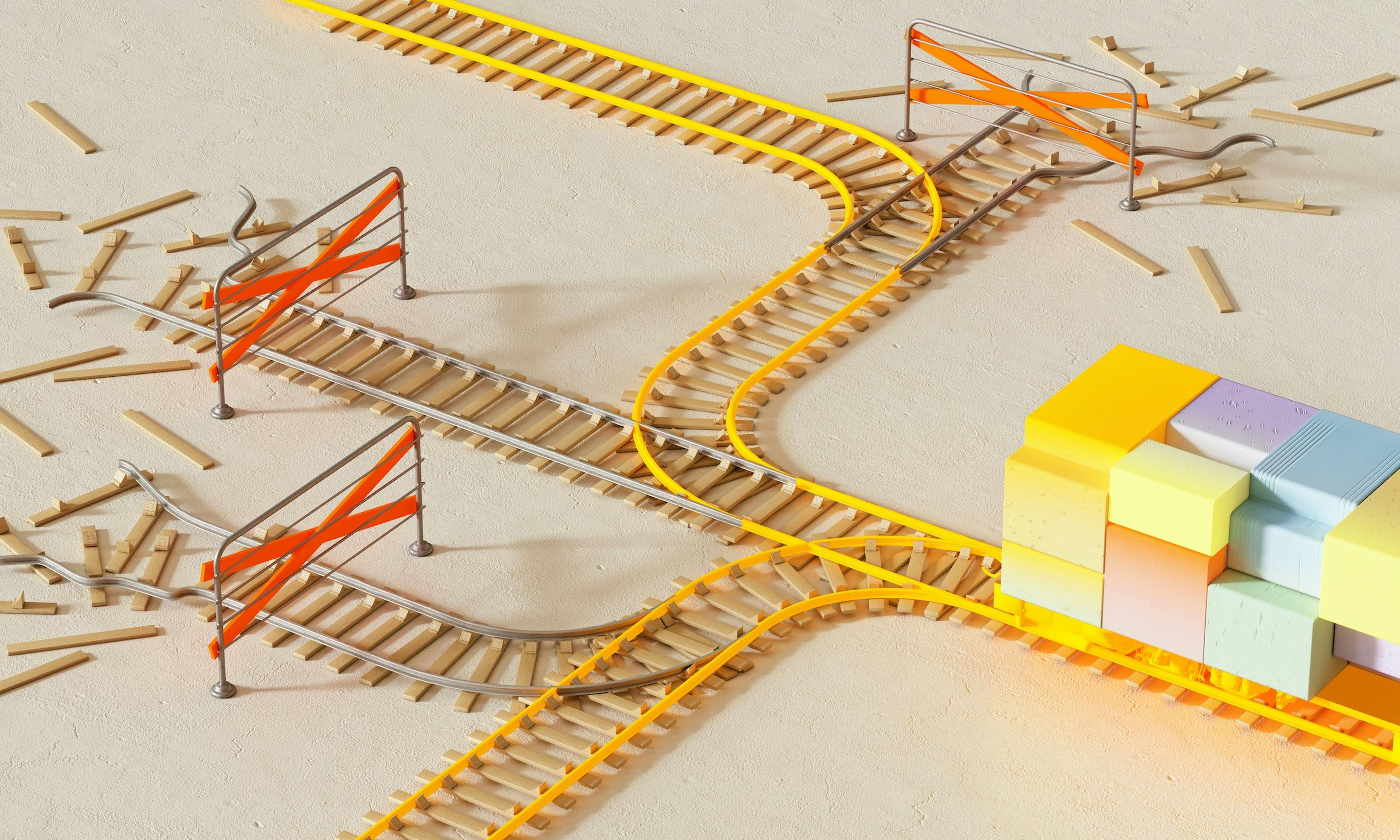 It's no secret that the startup world is overshadowed by failures. In fact, a staggering 90% of startups end up unsuccessful. What's even more intriguing is that a significant number of these failures occur during the critical period of seeking product-market fit and scaling up sales, which typically happens between years 2 and 5 after incorporation. One of the primary reasons behind this, as recent statistics reveal, is a lack of market need. It is certainly devastating to invest years of effort and resources into a product only to discover that nobody actually needs it. This mistake becomes especially costly in the tech industry where product development costs can easily skyrocket. How can you avoid early-stage startup failures and save precious time and money? Here are five surprising insights.

As the Director of Venture Development at Next Big Thing AG, I often see success and failure in startups at different stages. Although there is no surefire way to guarantee success, I have noticed a pattern that affects the chances of survival. This pattern is crucial for achieving product market fit and establishing a purpose for your business early on. Using insights from both failed and successful tech founders, my aim is to help entrepreneurs start their journey on the right track and avoid common mistakes during the early stages of their startup development.

Learning #1: Be in Love with the Problem

​​In my work with aspiring founders and those in the early stages, I often observe a tendency to become too enamored with a proposed solution too early. There is immense passion for the suggested idea, the solution, and the product that will be developed from it. This is evident in a shiny pitch deck with a strong argument for why the market is desperately waiting for this exact solution. While I certainly encourage passion, energy, and self-confidence in such situations, I prefer to take a step back and hit the brakes. Instead of falling deeply in love with a solution right away, let us develop a passion for the underlying problem first. This mindset is essential for several reasons.

Firstly, it is vital to deeply understand the problem from different perspectives before diving into the solution space. Is it a significant problem? Who encounters it, when, and why? How is it currently being addressed, if at all? Which stakeholders are involved in the complete chain of activities? What are the characteristics of the individuals or organizations that encounter this problem? And why is it, or can it become, a passionate mission of yours to ease or solve it? Obsess the problem, seek to understand it inside out, and only then develop a fitting solution.

This "problem focus" should extend beyond the ideation, incorporation, and MVP phase. Market requirements evolve over time due to changing trends, competition, and user personas. By continuously staying curious and passionate about the problem you want to solve, you can adapt your solution accordingly. Embracing and understanding a significant problem forms the foundation for everything that follows. Stay open to adjusting your product throughout the entire venture journey.

Let's take a closer look at Makula, one of Next Big Thing's portfolio ventures. When they first entered our Visionaries Incubation Program, the founders Emkay and Simon aimed to develop a solution for after-sales services for SME machine manufacturers based on AR goggles. These goggles would assist machine operators in self-assessments to identify breakdown reasons and spare part necessities.

However, it turned out that the industry was not ready for this solution. Luckily, Emkay and Simon discovered this early on during our Visionaries program before proceeding with any kind of product development. How did they find out? As simple as it sounds: they proved to be deeply passionate about addressing and understanding the problem, as well as the individuals facing it. Throughout the entire incubation process, they were determined to improve the current situation and develop a solution that would substantially benefit their customers. Their profound understanding of the problem led them to pivot to a simpler solution involving QR codes, which turned out to be successful and achieved product-market fit.
Learning #2: Conduct Proper User Research

Makula's pivot leads us to the next point: user research forms the backbone of early-stage startup success. However, many founders still prefer to take shortcuts. More often than not, in my interactions with early-stage founders, I hear them stress that there is no need for further research: the market is understood, the problem is known, and the best solution is already identified.

From my perspective, neglecting user research is equivalent to building a company based on assumptions, unless you want to be one of the 42% of startups that fail due to lack of market need. Instead, adopting an iterative approach and staying closely connected to your target audience is vital to achieving product-market fit.

Why is this crucial? If you do your homework and conduct extensive user research, the first version of your product will already address your customers' needs quite well. This approach saves you from writing lines of code without a thorough understanding of what, why, and for whom you are coding, only to start all over again after the first user testing. Without going into too much detail here, I would like to emphasize that user research should not be confused with casual conversations at a fair or with former colleagues who want to do you a favor. A proper user research approach involves an underlying methodology, including building hypotheses, developing a structured or semi-structured interview guideline, reaching out extensively to different key personas, and having unbiased conversations and analyses.
Learning #3: Focus on the Burning Problem

Let us move to the next learning that I would like to share with you: maintaining a laser focus is crucial, even during growth stages. Engaging with numerous customers can be overwhelming, with a deluge of feedback and feature requests. One fatal mistake many startups make is trying to address too many problems simultaneously.

My clear recommendation is to start by tackling the burning problem - one that promises a significant market size and is thus observable within your target customer group as a whole. Avoid falling into the trap of becoming a project-focused company that bases developments primarily on co-creations for individual customers. You still want to develop a scalable product!

I understand that it can be challenging when you are driven by the customization needs and specific feature requests of pilot customers. It is indeed exciting to win pilot deals during the early stage phase. However, blindly entering into co-creation with these promising pilots can cause a loss of focus and lead to getting lost in project pitfalls. Customers have various problems, and it is a fatal mistake to try to address too many of them simultaneously or to focus on those that are too specific to be beneficial for your wider target group as a whole.

Instead, you should maintain a backlog of such requests and prioritize them based on user research and their alignment with your burning problem. By doing so, you will find out which ones should be implemented first. Others might be relevant later or not at all, as there may only be a single customer in need of them.
Learning #4: Don't Forget About Sales

One ever-underestimated topic leads me to my next learning that I would like to share with you: In the startup realm, having a strong tech team is unfortunately never enough. At NBT, we have learned this from our own experience. Startups with brilliant tech solutions tend to fail due to a lack of sales competencies and underestimating their value. It happens even to the most ambitious and skilled tech founders.

To succeed, founders, ideally the CEO themselves, must be able to sell their idea not only to potential clients but also to various other stakeholders, including investors, partners, and key hires. If you do not develop sales skills early on to create interest and understanding in what you are doing and how it generates value, you will not succeed. That is guaranteed.

It is crucial to practice explaining your technology in a way that resonates with each audience. One valuable strategy for achieving this goal involves developing tailored pitches for your different and most important target audiences. By doing so, you can adapt the level of detail, provide the necessary background information, and simplify complex vocabulary to facilitate a clear and comprehensive understanding of the value that your solution brings to the table for them.
Learning #5: Work with Experts

Collaborating with experts is an invaluable asset on your startup journey. If you find yourself struggling to convince others with your pitch, for example, it's wise to seek out the expertise of professionals and rehearse with them. The great thing about experts is that they don't always have to come with a hefty price tag. You can leverage your network and ask for advice and feedback while remaining open to their insights, with a willingness to learn and further develop yourself and the company.

Attend conferences and events with an open eye for potential new connections, and nurture your network accordingly. Remember, networking is a give-and-take relationship. Additionally, keep in mind that not every expertise and competency is worth a full-time position in your company directly from the start. Get skilled people involved without filling up your payroll too early along the way.

Involving expert support early on in your startup, such as implementing an advisory board or bringing in business angels, can prove to be a life-saving strategy. Seeking the guidance of experienced individuals who have been through similar entrepreneurial journeys or are domain experts of value to your business can make all the difference.
How Venture Studios Help Avoid Early-Stage Startup Failures

Another way to gain network, expertise, and financial security is by working with a venture studio. I witness the benefits of our portfolio startups every day. Venture studios offer numerous advantages. They have dedicated teams specializing in marketing and sales, product development and technology, human resources, and recruiting. These teams bring a wealth of knowledge and expertise that will undoubtedly increase your chances of success. At NBT, we also frequently take on roles on the advisory boards of our portfolio ventures, providing founders with external viewpoints and strategic advice while ensuring synergies within our network
The advantages of the venture studio model can also be clearly seen in the figures:

According to a 2022 report by Global Startup Studio Network (GSSN):
Venture Studio startups have a 30% higher success rate than traditional startups.
They succeed at a remarkable speed of 69% faster compared to those operating independently. 
84% of startups coming out of studios go on to raise a seed round.
72% of those ventures make it to series A (compared to 42% of traditional ventures).
Time from zero to series A is 25,2 months for venture studio startups compared to 56 months for traditional startups.
The average internal rate of return (IRR) for startup ventures is 53% compared to 21,3% for traditional startups.

Moreover, venture studios such as Next Big Thing play a pivotal role in helping startups find the perfect product-market fit and develop products that genuinely meet market needs. With our internal resources and unique Machine Economy Platform, as well as support structures in different disciplines, we are the driving force behind transforming your vision into an awe-inspiring reality. Working hand-in-hand with a venture studio and embracing expert advice from ideation to scaling up lays a solid foundation for growth and success in today's fiercely competitive startup landscape.
Conclusion: Early-Stage Startup Failures are Prevalent

By learning from the experiences of others, you can increase your chances of success. Being deeply connected to the problem, conducting proper user research, focusing on the burning problem, mastering sales competencies, and seeking expert guidance are crucial elements to avoid the most common pitfalls. By implementing these strategies and finding the right partners, you will be better equipped to navigate through the challenging startup landscape and increase the likelihood of building a successful venture.

Remember, failure may be common, but learning from failure is what sets apart the startups that thrive.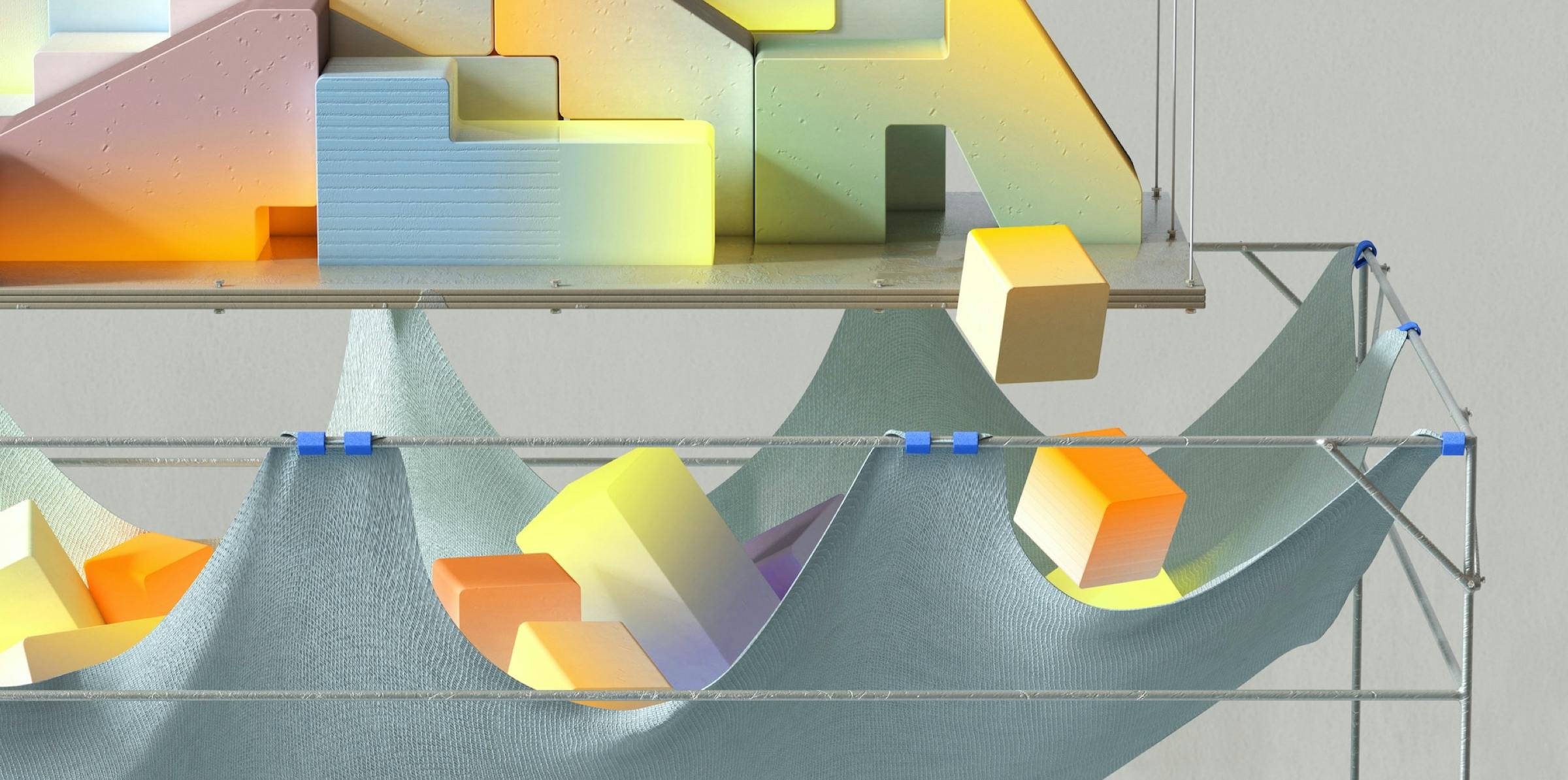 About the author

Dr. Corinna Sinzig has over 10 years of professional experience in the fields of Strategy, DeepTech, and Startups. Prior to joining Next Big Thing AG as the Director of Venture Development, she held various positions including Co-Founder at a Milan-based DeepTech Startup (which successfully closed Series-A funding) and Program Manager at Deutsche Bahn's Startup Accelerator DB mindbox. Through these roles, she gained insights from both early-stage venture building and the corporate world. In addition to her practical experience, Corinna holds a Ph.D. in Strategic Management and has an extensive track record in academic lecturing on topics such as digital business.